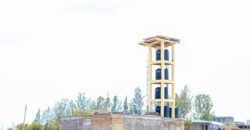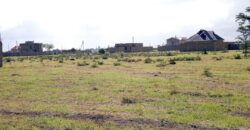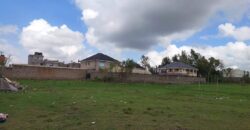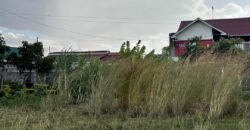 Description
Kisaju is a picturesque town located in Kajiado County, Kenya, known for its beautiful landscapes and vibrant culture. The town is blessed with numerous plots of land, each offering unique opportunities for development, investment, and exploration.
Plots in Kisaju vary in size, shape, and terrain, from flat, fertile farmland to rolling hills and valleys. Some plots are situated in secluded areas, providing the perfect setting for a private retreat, while others are located close to the town center, offering easy access to amenities and services.
Many plots in Kisaju are suitable for agricultural purposes, with fertile soil and ample water resources. These plots are ideal for growing crops such as maize, beans, wheat, and vegetables, and are often equipped with irrigation systems and other necessary infrastructure.
Our plots in Kisaju are more suited for residential or commercial development, with prime locations and stunning views of the surrounding countryside. These plots offer a range of possibilities for investors and developers, including the construction of homes, apartments, hotels, and retail spaces.
Overall, plots in Kisaju are a valuable asset for anyone looking to invest in the town's vibrant economy and culture. With a range of opportunities for development, investment, and exploration, Kisaju plots offer something for everyone, whether you're a farmer, developer, or nature enthusiast.